Therapy is a place to come sort out your thoughts in a supportive and engaging environment. Sometimes you may have some confusing feelings or thoughts. It can help to have a space to truly examine yourself with someone without fear of judgement.
Within a therapeutic relationship challenges can be faced, fears overcome, and traumas healed. You'll learn new skills to cope with stressors and develop new tools to use in daily life.
At Living Our Vision Everyday, LLC we employ a variety of techniques to help you find your inner sense of peace. Understanding that more than techniques of therapy true healing is found within connection and relationship. We offer a space for you to plug into healing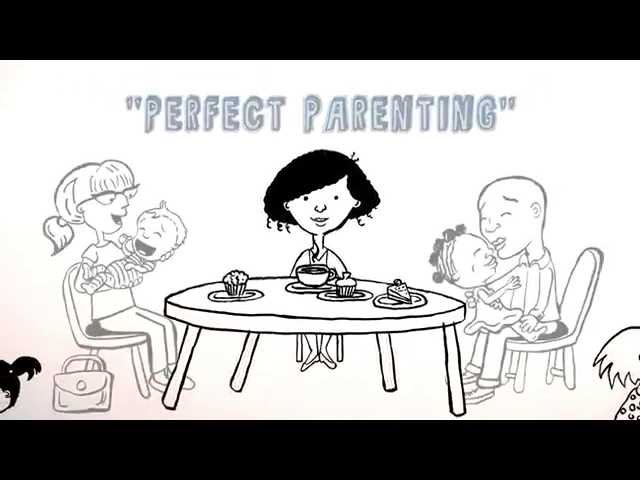 Parenting is one of the toughest jobs there is. Wouldn't it be nice to have a roadmap to help you read your children's needs and behaviors? Circle of Security Parenting is an 8 week class for individuals who want to learn how to build a secure relationship with their loved ones. It offers a helpful roadmap to better understanding behavior as communication. Contact us for more information and register for one of our upcoming classes.
(It can be helpful for ALL relationships)
/